S- Reptiles, a complementary team, for our passion:
S- Reptiles has been built through meetings, purchases, experiments and years, through numerous readings and discussions with many breeders all over the world. For example, discussions with Justin Kobylka, meetings with Billy Rows from Mutation Creation, Gavin from Balls 2u… We travel more and more and complete our knowledge with trainings in Ferme Tropicale, in Paris.
In order to improve our results, we looked at equipments, new products and facilities of different breeders. We want to share our passion, of course, but also share the information we have. Indeed, many scientific publications, various articles or videos are only in English, and we are committed to translating publications in French, essential for the well-being of our animals and their maintenance. If you want us to traduce one of yours, fell free to ask!
We will answer your questions, we also plan to sell equipment or even later animals, but we want to bring to each breeder all informations necessary to maintain animals, as well as provide quality equipments, adapted to the physiological needs of animals, and we will be at your disposal for technical assistance.
Today, S-Reptiles is a home maid breeding of ball pythons, boas, milk snakes, corn snakes, carpet pythons, turtles and green red tailed rat snakes.
We are comm our passion, because reptiles can be for everyone!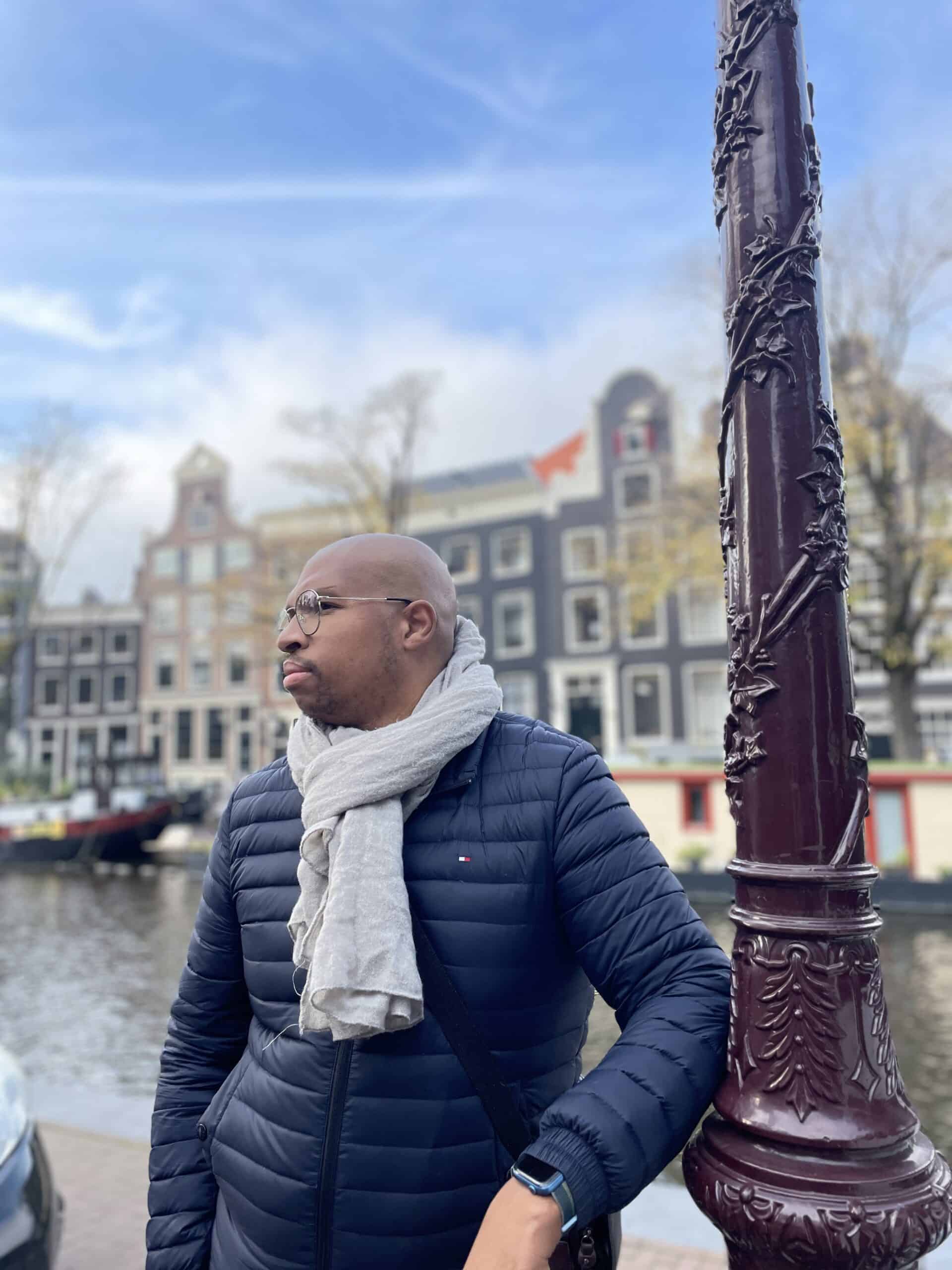 FRANCK
For 14 years, Franck has devoted much of his free time to breeding reptiles. Starting with a corn snake, it comes very quickly to the ball pythons. Passion grows, and he is more and more interested into species.
Franck's passion is evolving more and more, and he is instead moving towards the breeding of carpet pythons and Asian snakes. Franck takes care of the animals, constantly looking for new ideas, new species, new facilities.
Franck now manages animal husbandry and maintenance.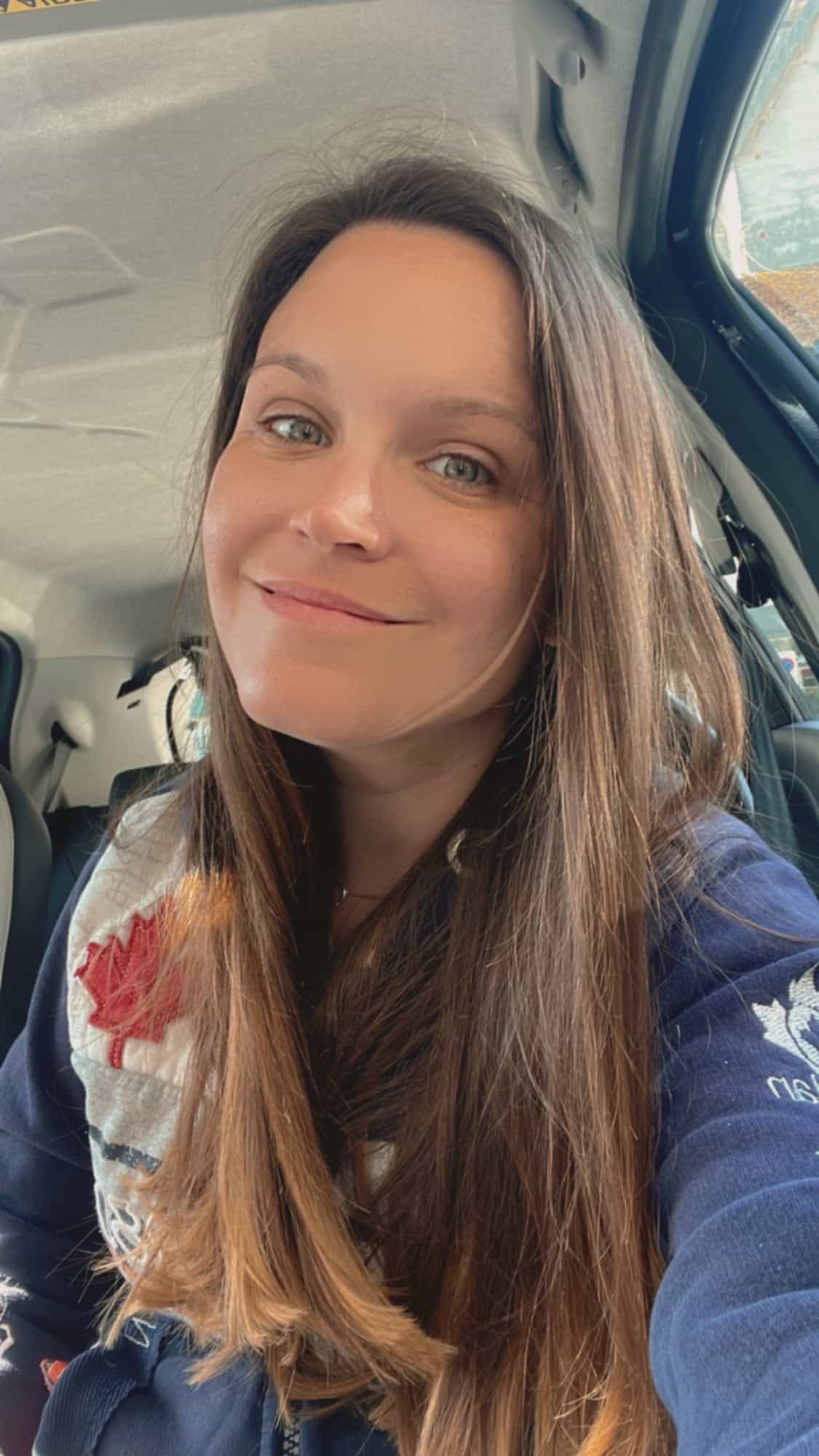 AMBRE
Amber met Frank in 2013 and S-Reptiles grew up. She quickly bought her first couple of boas, and then Amber became passionate about ball python's genetic. In 2014, she wrote a research paper on sustainable development on invasive species, particularly reptiles, around the world. Education for sustainable development is an important factor in preserving biodiversity for her.
Amber is also passionate about regu erything around it. Amber manages the entire administrative part.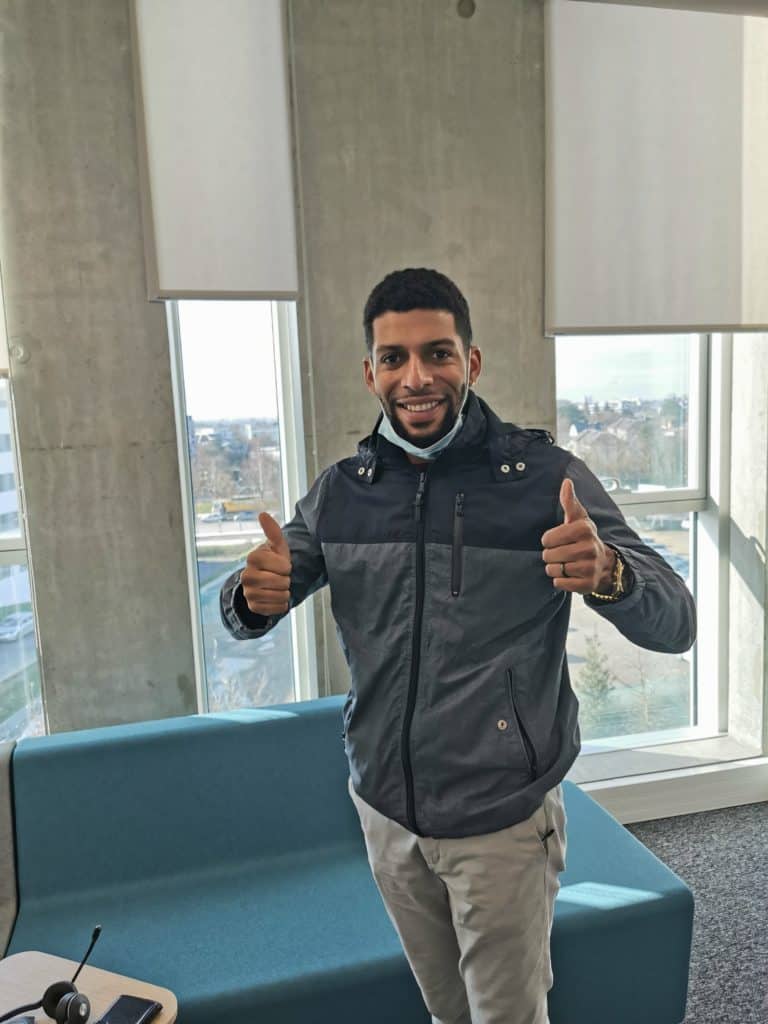 Chris
In 2020, we call on Chris to become our official webmaster. The site i him, and he helps us create an online store as soon as we are able to create one!